Experts in Mould Control Manchester
We offer a wide range of Mould control treatments in Manchester, Lancashire and the Northwest. Moisture is naturally present all around us but when the temperature drops and the surrounding air becomes colder it can form condensation. It is common to see condensation in bathrooms and kitchens for example when bathing, showering, cooking and drying clothes. Mildew is something we all see grow from the daily routines we carry out at home, but if you think your experiencing a mould issue, do not hesitate to contact us to help!
How to identify mould in your property  
Black mould is rather easy to differentiate. When active the mould will have a black or green. slimy like appearance. If the black mould remains in an inactive state it will be grainy and dry. It is essential to keep in mind that in either of these states black mould can still be a problem.
There is also the problem that black area mould is not always visible from the start and can be out of plain sight. The mould issue can be in such areas as in the loft, under floorboards or behind the wallpaper.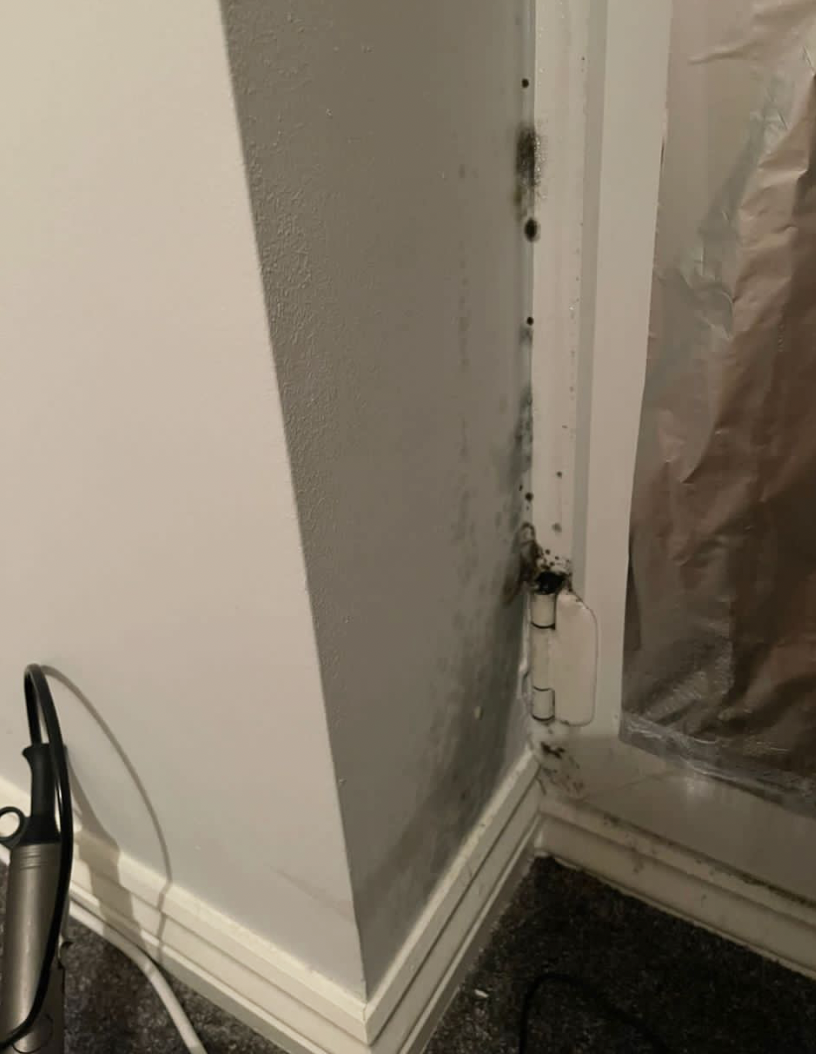 "Professional and friendly service, keen to ensure we were happy with finish"
Josh Perkins
"What a difference this made. Very pleased with the result and overall service."
Steve Boocock
For more information or to receive a survey on your property please get in touch and we will be happy to discuss your requirements.
Address
Unit 12 Stopes Garage, Stopes Road, Little Lever, Bolton, BL3 1NP
Kevin and his team have done a great job of dealing with my black mould issues at our flat recently, would definitely recommend.
Kevin thank you so much for your advice and assistance mould gone customer happy
Great service and a very good job. I would highly recommend Mouldaway.
Top job would recommend them thank you
Michael walker
2022-12-12
The tell tale signs that is typically common with black mould is the following:
Damp mouldy odour – When mould development is active the moulds produce unpredictable substances which caused the distinctly 'musty' smells related to dampness. This can be extremely important in that it is not uncommon to get such a musty smell in a home yet there is no visible evidence of mould growth on walls.
Coughing- can be an indication of an allergy
Mould- will appear on the window sills, ceiling and walls of the home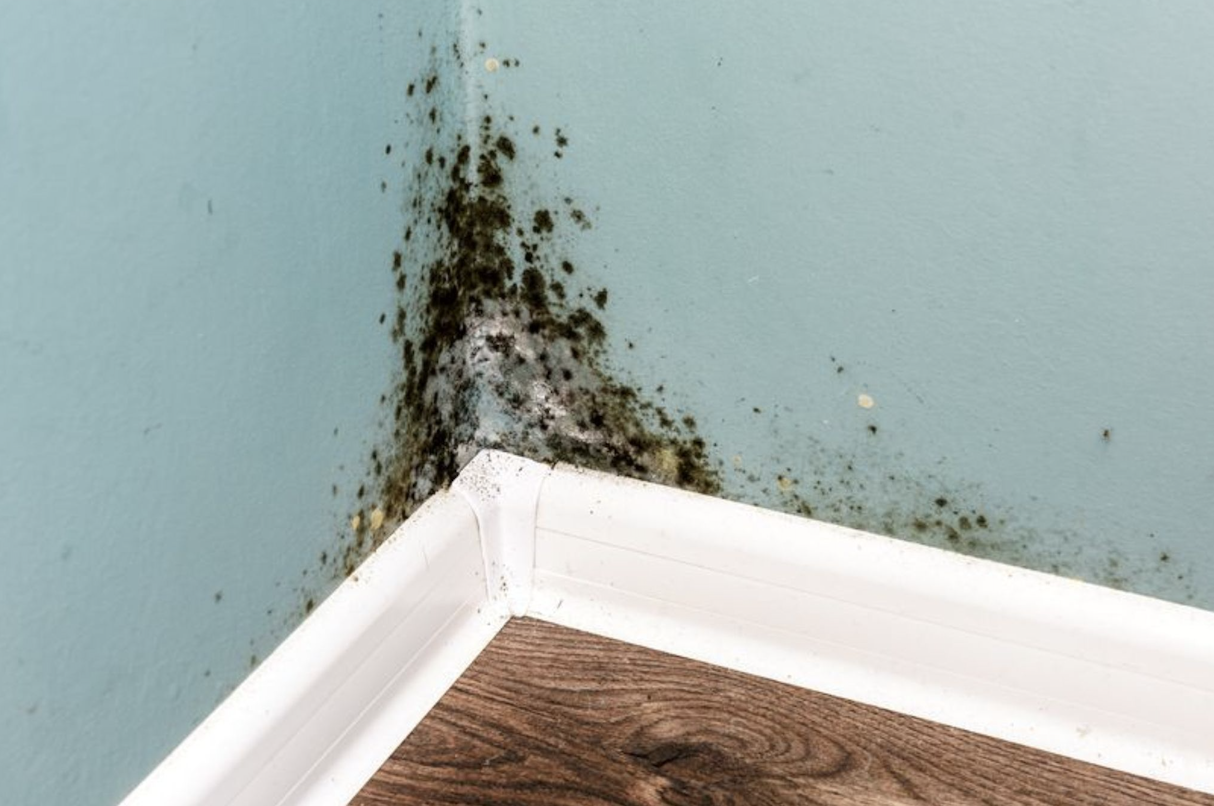 Health Threats Associated with Mould
As being unattractive and damaging to home, Mould is an extremely major health danger. Exposure to mould can and does affect individuals in a different way. However, it has been proven to be the root cause of numerous serious health issue, particularly in those who currently experience allergic reactions or asthma.
Poisonous Moulds produce mycotoxins that can present serious health threats (NHS, 2018).
Typical issues associated with mould direct exposure consist of headaches, relentless cough or cold, skin inflammation and asthma attacks.
Long-lasting exposure to mould can result in major neurological issues, vision loss, and chronic breathing problems.