Experts in Basement Conversions Manchester
Mould Away Specialise in Basement Conversions in Manchester, Lancashire, Cheshire and the Northwest. Converting damp basements and other spaces below ground level into dry spaces can be a cost-effective and highly rewarding way of extending a home or using an area within an existing residential or commercial property.
Mould Away based in Manchester covering Lancashire, Cheshire and the whole of the Northwest specialise in structural waterproofing systems that are used to upgrade existing basement spaces, waterproof brand-new buildings or transform damp, unused spaces below ground into dry habitable spaces.
Why Choose a professional to convert your basement
Structural waterproofing below ground is an extremely specialised operation and needs to be carried out by specialists who have the requisite levels of skill, understanding and experience. Failures resulting from inadequate requirements or poor craftsmanship can be very expensive. Mould Away specialise in structural waterproofing and are able to deal with the customer to create a suitable waterproofing solution.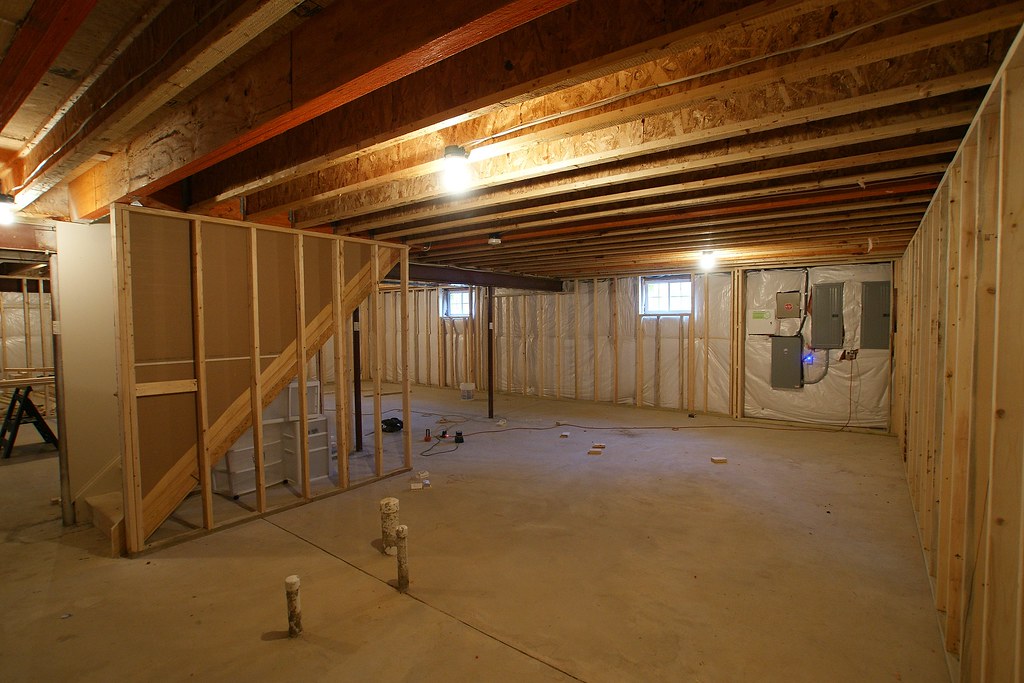 For more information or to receive a survey on your property please get in touch and we will be happy to discuss your requirements.
Address
Unit 12 Stopes Garage, Stopes Road, Little Lever, Bolton, BL3 1NP
Kevin and his team have done a great job of dealing with my black mould issues at our flat recently, would definitely recommend.
Kevin thank you so much for your advice and assistance mould gone customer happy
Great service and a very good job. I would highly recommend Mouldaway.
Top job would recommend them thank you
Michael walker
2022-12-12
Methods of a basement conversion
There are two methods to waterproofing a basement. One technique includes cementitious tanking with a waterproofing render or waterproofing slurry. this creates a barrier to the water, preventing it from entering the living space. due to the fact that the water is avoided from getting in the structure, water pressure can build up on the exterior of the building causing extra loading on the structure in addition, for the cementitious tanking to be reliable, it requires an excellent bond with the underlying substrate. Cementitious tanking is for that reason just suitable for structures efficient in supporting the additional loading of any water pressure and with a strong noise substrate.
A lot of refurbishment projects tend to use the alternative approach of a water management system. this involves the installation of cavity drain membranes and an appropriate drainage system (generally a sump and pump). the moisture is caught behind a polypropylene membrane, needing a suitable drainage system to carry the water to a proper drain point, depending upon the levels of wetness ingress. this approach will enable water to still get in the fabric of the building but prevents it from entering the home. as the passage of the water is not obstructed, there is no additional filling on the structure and very little surface preparation is typically required. the disadvantage is that for the most part a sump and pump system is needed to remove the moisture and these need to be regularly examined and preserved.